Hello everyone!
I'm Grzegorz Mocio creative designer from Cracow, Poland.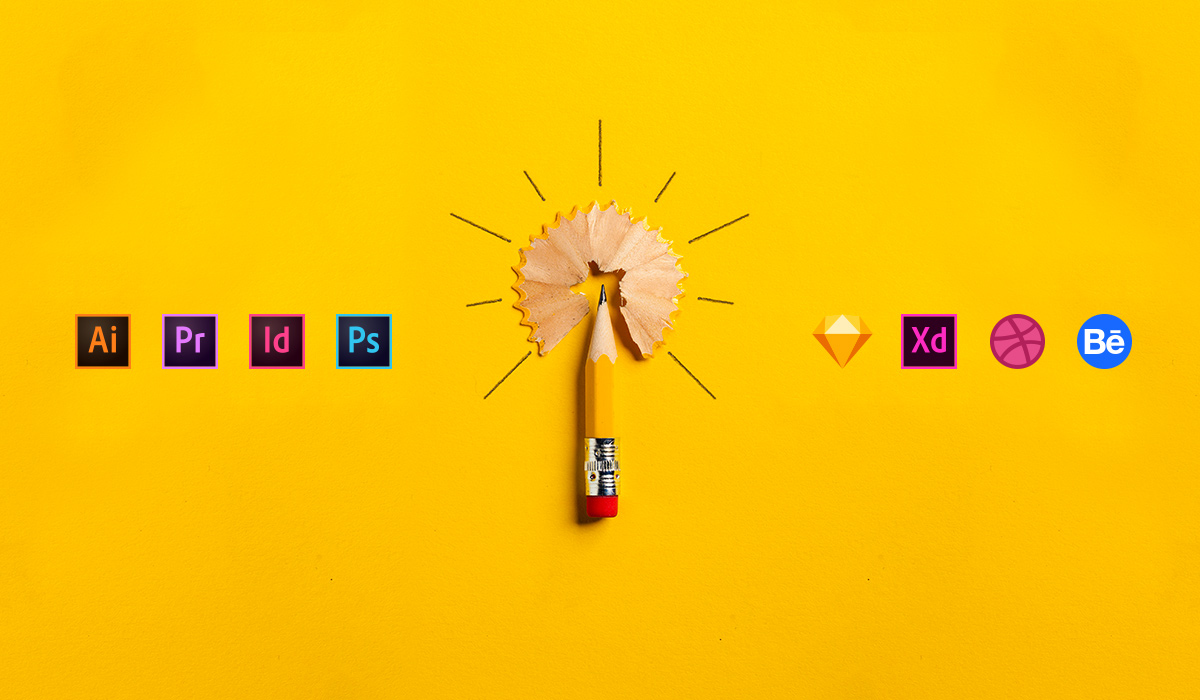 I'm Grzegorz Mocio
ux / ui designer
I have over 15+ years experience in designing. Through all these years I've been constantly developing my skills in advertising agencies, printers house and corporations in the marketing departments. I had the opportunity to create projects and campaigns for many significant events and products.
What I love when designing is minimalism, simple and user-friendly forms. This is the principle of design thinking that accompanies from the very beginning of the design process. I invite everyone to see with my project history on the WORK page.
Web Design
Designing applications and websites.
Branding
Designing logotypes, identity and brand books.
Marketing / PR
Web analysis, Social media.
UX / UI
Designing mobile / web apps with professional
UI/UX guidelines.
Graphic Design
Creating ideas and designing them
on digital forms.
Print Design
Publications for printing, outdoor advertising, dtp.